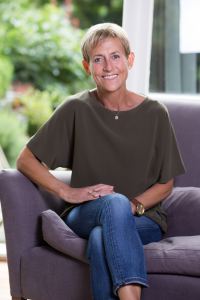 I have been coaching both private and corporate clients in the UK and around the world for over 15 years.  I have a PhD psychology and over three decades of experience in personal and professional development and organisational change.  I am a certified Master Coach and was the UK and European Faculty Head of the Behavioral Coaching Institute for 3 years.   
Prior to starting my coaching business, I worked as a research scientist for RAND, a US-based public policy think-tank where I consulted for organisations such as the United Nations, The World Bank, The OECD, the European Commission and many US and European governmental departments.
I have lived and worked in Germany, the United States and the UK and I believe my training and experience help me work with people from all walks of life and from all professional backgrounds with confidence and credibility.  Furthermore, as I myself have had an international career, it helps me understand the particular challenges facing those of my clients who are, or who have been, based abroad or who are responsible for managing international teams.  
I am a regular expert guest on Sky News (see Media page) and throughout my career, I have contributed to countless newspaper and magazine articles (e.g., The Guardian, The Daily Telegraph, The Independent, The Daily Mail, Red Magazine, Men's Health, Women's Fitness, Top Sante).  I have also appeared on other TV programmes (e.g., BBC Breakfast News, Channel 4 News) and radio (e.g., BBC Radio 5 Live, BBC Radio Leicester).