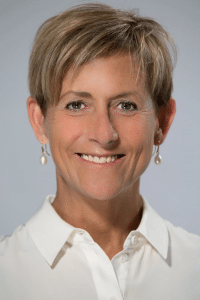 I am a personal life coach and executive coach.  I started my coaching business around 15 years ago. During that time, I have coached many hundreds of private clients and supported them to make many hundreds of positive changes.  I have a PhD in psychology and have spent my entire career helping individuals and businesses move forward in positive and productive ways.
I believe the skills and experiences I gained from my academic and career backgrounds very much help me in my work as a coach.  I know how to listen to people and how to ask questions that prompt them to think about their lives in new and helpful ways.  I also know how to support people to take systematic steps towards changing their lives for the better.
My clients come from all walks of life. Some know exactly what they want help with; others are not so sure but they do know they want to feel differently about themselves and their lives.  In all cases, I feel very fortunate to be able to play a role supporting my clients towards positive changes in their lives.
Prior to starting my coaching business, I worked as an organisational psychologist for the RAND Corporation, a US-based public policy think-tank.  During my years as a research scientist, I consulted for organisations such as the UN, The European Commission, The World Bank and the OECD.  
Throughout my career, I have contributed to countless newspaper and magazine articles (e.g., The Guardian, The Daily Telegraph, The Independent, The Daily Mail, Red Magazine, Men's Health, Women's Fitness, Top Sante), appeared on TV (e.g., BBC Breakfast News, Sky News, Channel 4 News) and radio (e.g., BBC Radio 5 Live, BBC Radio Leicester).  
I myself have lived and worked abroad (Germany and the USA) and have traveled extensively for fun and for business.  I grew up on a farm in North-East England and am grateful for the loving and fun childhood I had.  I moved back to the UK to North London about 20 years ago.  I am married and have 2 children who used to be young but who really aren't any more! I love learning and speaking languages, playing tennis, seeing movies, reading books, walking dogs, riding horses and drinking wine with family and friends.